Learn more about Bear River Mutual.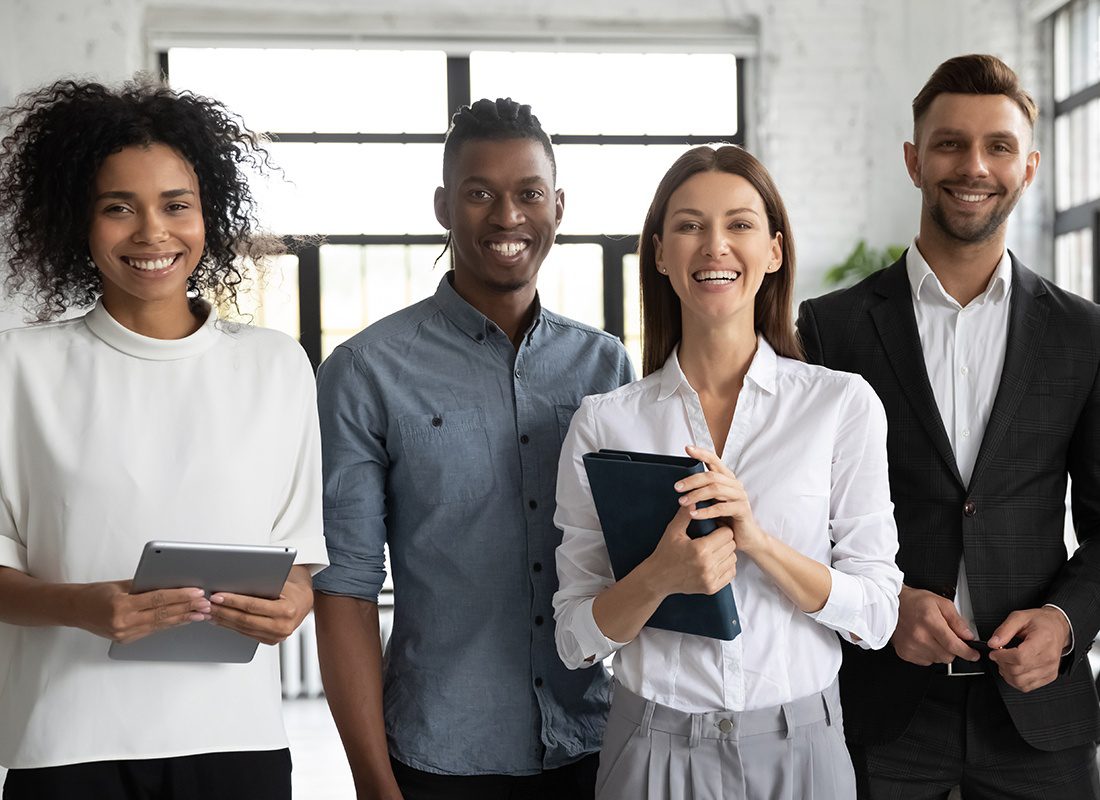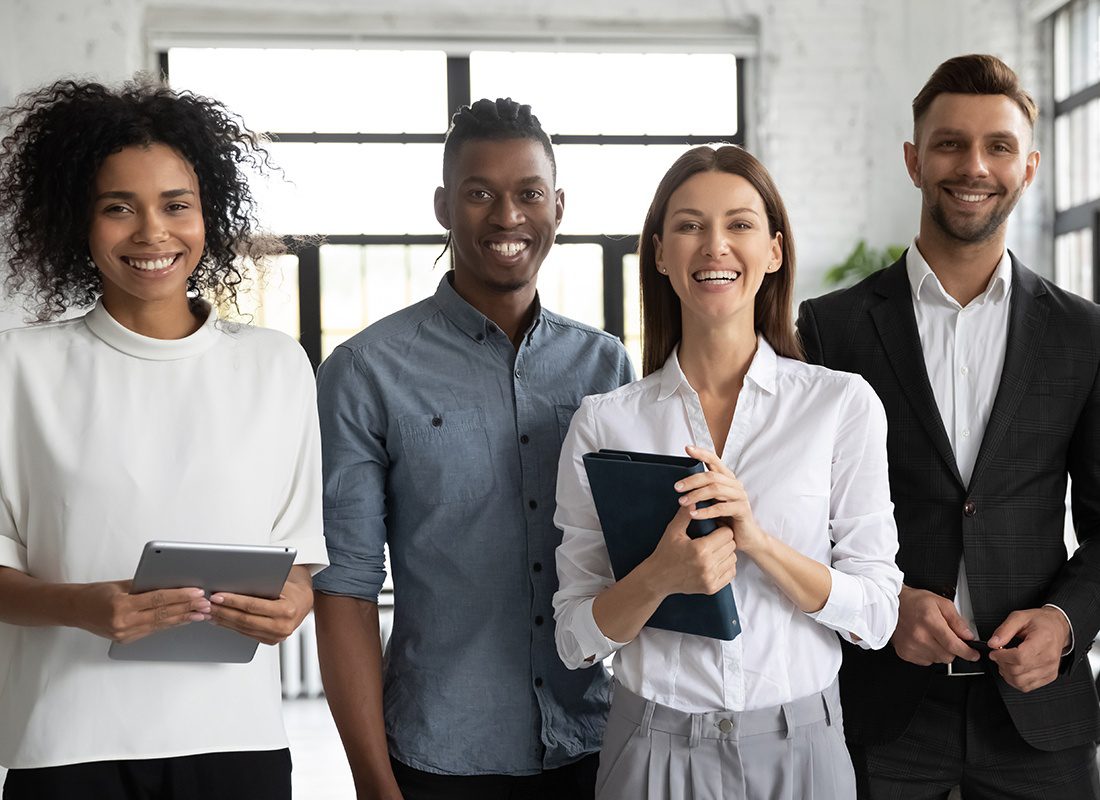 Bear River Mutual, "Where Values Count."


Bear River Mutual Insurance Company was organized on July 1, 1909, to serve the Farming community of Northern Utah. They have grown and adapted into a great company with great rates. Bear River always says "Where Values Count". They believe that values guide the way they conduct themselves and their business. Bear River only offers insurance in Utah so they are very aware of what Utahans Insurance needs are. Being only in Utah also helps with claims, their goal is to always process auto, home, fire, and umbrella insurance claims in a fair and responsive manner.
Bear River offers 5 different types of policies.
Auto: Bear River has a strict auto insurance qualification standard. This helps them to only insure the best drives at a consistently low rate. While they only offer insurance in Utah coverage follows policyholders throughout the United States and Canada–not just Utah.
Coverages offered include liability, physical damage, uninsured/underinsured motorist, personal injury protection, 24/7 roadside assistance, rental car reimbursement, RV/motorhome/trailer.
Home and condo insurance.
Bear River only insures homes in Utah. This is great as the rates are not affected by hurricanes, high tornado-prone areas, or major hail areas. The rates are based only on local considerations and the risks of Utah and the policyholder. This helps them have some of the best rates and coverages. Coverages offered include primary residence, secondary residence, other structures, personal property, loss of use, personal liability, earthquake, condominium, equipment breakdown, utility/service line, and more.
Renters insurance.
Landlords have insurance for the building and to cover themselves but not you. Your belongings and liability for accidents are your responsibility. Renters insurance is an inexpensive way to cover losses if your possessions are damaged or stolen. Coverages offered include personal property, loss of use, medical payments, and personal liability.
Landlord dwelling.
Personally owned homes, condominiums, Duplexes, and fourplexes can be insured with Bear River Mutual. These are usually written for rental properties and have great coverage options. Coverages offered include dwelling, other structures, loss of use, medical payments, and personal liability.
Umbrella Insurance.
All liability insurance has a limit. It starts with your home and auto policies. In some circumstances, you may need additional liability insurance to protect against unexpected events. Umbrella insurance proves the extra level of protection you may need. If you have a home and auto insurance with Bear River Mutual then we can write an umbrella policy. Coverages offered include liability limits of $1,000,000 or $2,000,000.
Learn More
Step 1

Fill out the form.

Step 2

Review your options with us.

Step 3

Get the coverage you need.
Request an Insurance Quote
"*" indicates required fields